Welcome to Ian Howe Landscaping
Landscaping and designing for over 36 years, in the North East of England.
Over the years we have been in business. Ian howe have generated an excellent reputation, as one of the leading landscaping contractors within the North East.
Our services cover all aspects of landscaping, construction, and grounds maintenance, for both the residential and commercial sectors.
Ian Howe Landscaping, has enjoyed over 35 years sustained growth. During this period, the company has evolved to establish three core departments:
We can cater for projects of all sizes, from small individual jobs. Through to full landscape design and construction projects, throughout the North East.
Your outside area can be one if its most valuable assets. When it comes to the potential of extending your living space, to the outdoors.
When it comes to design. We work with our clients, to help create harmony with your existing surroundings. Using materials, textures and colours to bring the best out of your property.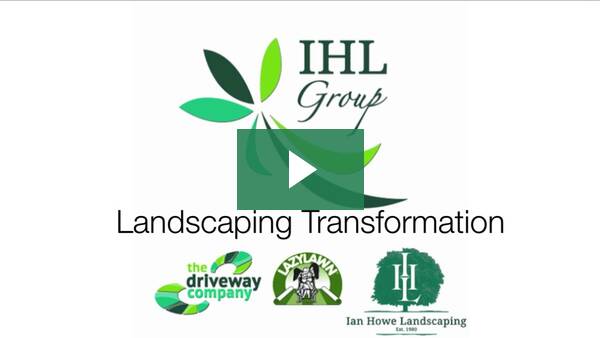 Whether you have invested in beautiful presented lawns to attract lots of visitors. Or have an industrial estate, where regular maintenance is a necessary requirement. Ian Howe landscaping can provide the solution to your needs.
Our landscaping designers, have a flair for creating beautiful landscaped area. We will work with you, to help ensure that your aspirations turn in to reality.